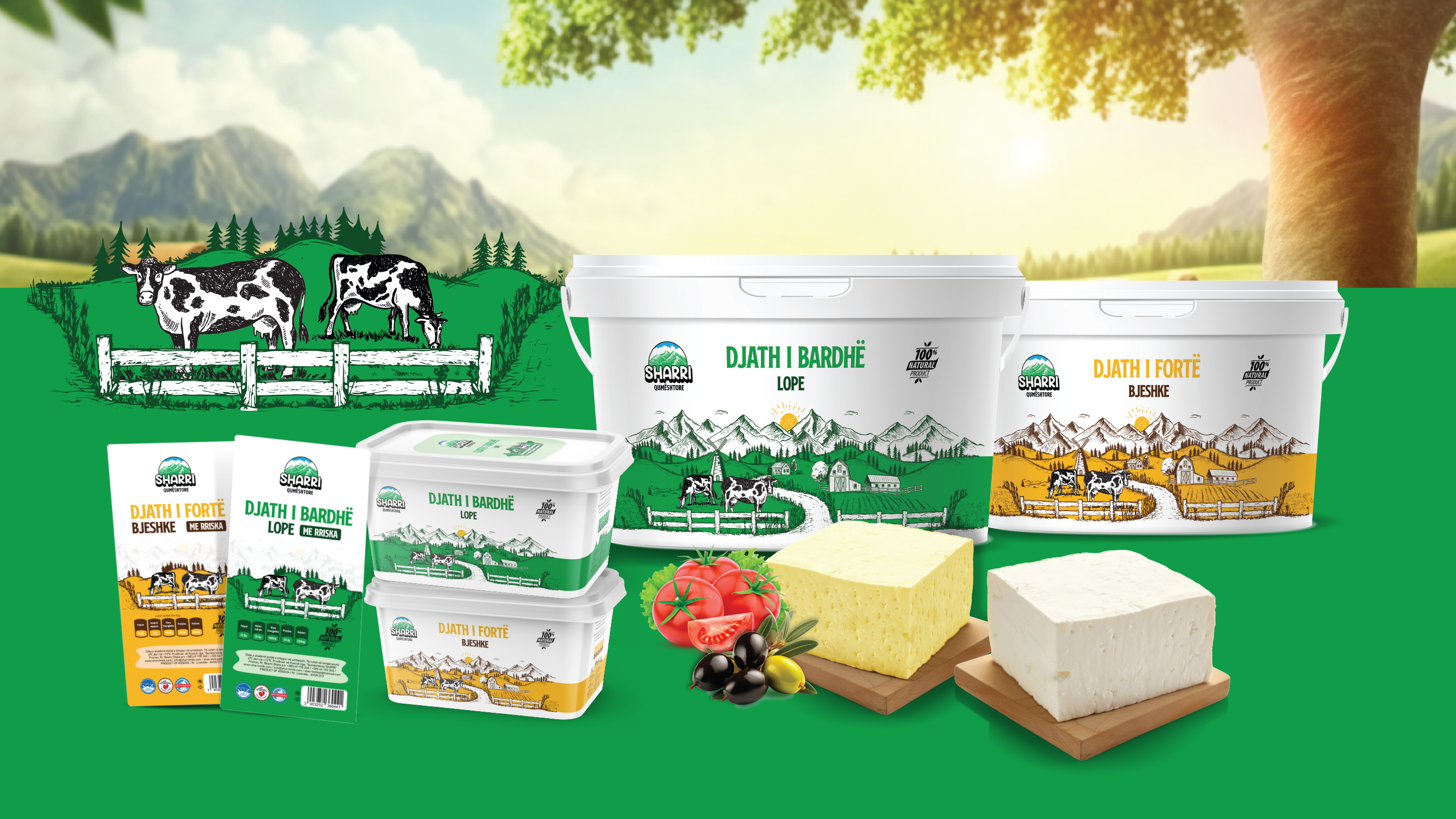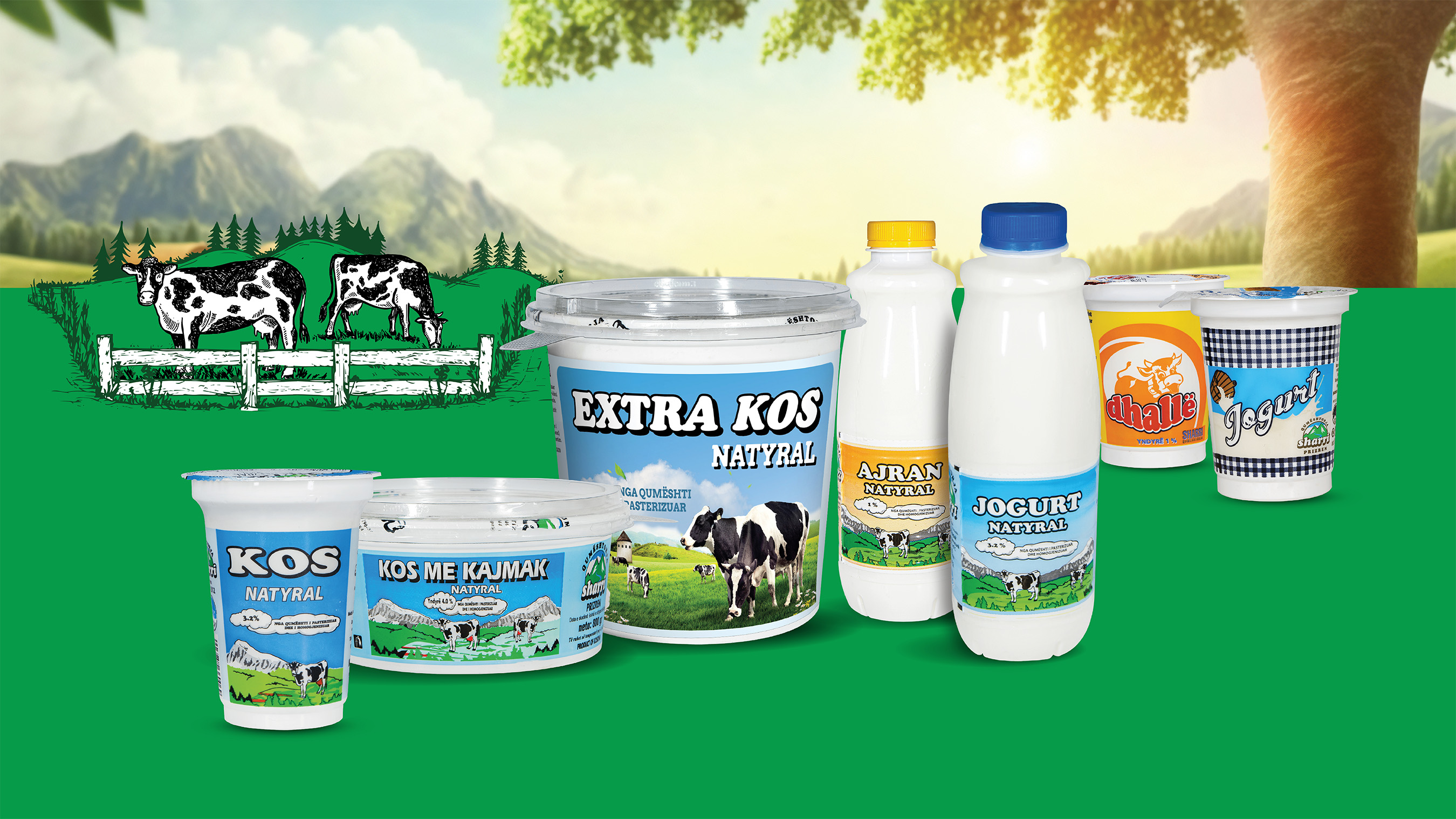 products
As a company, we promise to bring to your tables only the best qualitative products, 100% natural with many years of tradition in production.

"Sharri" Dairy Industry was established in 2001 in Prizren
Sharri Dairy was founded on March 9, 2001 in Prizren, in a small space of 150, with very simple equipment. From a 300L milk pasteurization boiler, a 200L milk freezer and a 180mL glass sealing machine by hand, we have managed to grow and reach where we are today, a dairy with a name in quality and tradition. .
Read more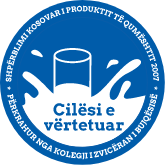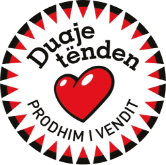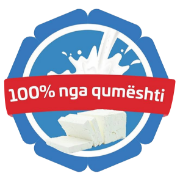 The main focus of our products will be based on matching market demands
From simple workers, interns to professionals, they in any form and at any time will contribute to the fulfillment and improvement of quality by offering you a healthier product, which will reach your homes, in the best quality.
Subscribe for our latest news